This month from 6th to 11th of September the Internationale-Funkausstellung took place in Berlin. At this trade show the latest achievements in the areas of Digital Health, Smart Home and Action Cams were presented. In addition to this, the innovative technologies Augmented Reality and Virtuality Reality were frequently found in Berlin's ExpoCenter City.
The central question of the trade show was how to design 5G and the Internet of Things (IoT) in such a way that they can be made simpler and more user-friendly for the end consumer. As these two advances make it possible to link more and more devices in an even shorter period of time, the possibility to visualize data efficiently is also an increasing requirement. A potential and extremely promising solution for this challenge could be the technology of augmented reality.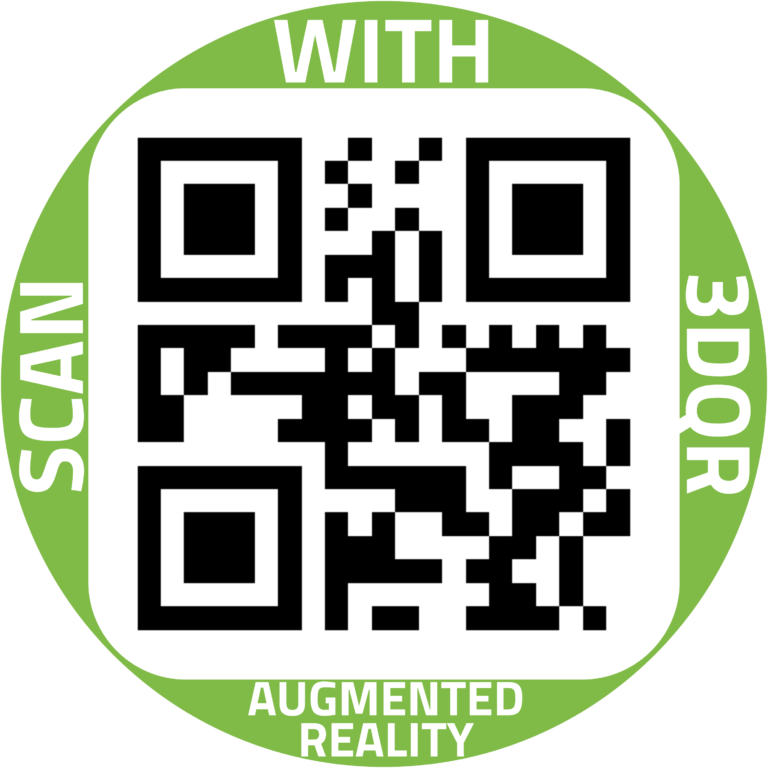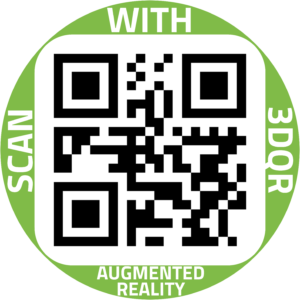 Not only international global players such as Amazon Alexa, Dell, Lenovo, Panasonic, Philips and Siemens presented their creative ideas at the exhibition space in Berlin, but regional German companies and young start-ups also had the opportunity to exhibit their promising developments to the general public for the first time. 
Thus, the AR company 3DQR, based in Saxony-Anhalt, was also present at the fair to inform others about the latest trends in the industry. At the same time, the event with its more than 245.000 visitors and about 1800 exhibitors was a first-class opportunity to make new contacts and to inform interested visitors about the advantages of their unique AR technology.
With this patent-pending process, it is possible for the first time to integrate virtual 3D models into the real world by using QR codes. This promising development, which can be applied in almost all industries, was adopted very well by a large number of visitors.
In addition to the diverse exhibition stands, the advantages of Virtual Reality and Augmented Reality in industries such as production, plant construction, tourism and many more were presented at various events. But also keynote lectures on topics like "Why Augmented Reality is the future of intelligent toys" contributed to the fact that Augmented Reality was one of the top topics at this year's IFA.
Last but not least, Erste Deutsche Fernsehen surprised with the announcement that they would already be broadcasting the first news program in AR in 2025. In order to optimally implement these plans, initial contacts were established between ARD and 3DQR. A possible future cooperation between the television station and the Magdeburg startup would revolutionize the reporting as we know it today from the ground up.